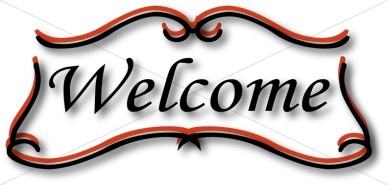 ---
Office Hours:

Monday-Friday
8:30 am to 8:00 pm
Saturday-seasonal
Closed on Sundays and Major Holidays
---
WE are a PARTNER of the Rockingham
Country United Way

The Madison-Mayodan Recreation Commission (Department) has been in existence for over 40 years and programs are directly supervised by full-time staff that have over 100 years of combined recreation related experience. The fees support the facility expenses, program expenses and the professional staff salaries. Established programs have been tested and perfected to meet the needs of the participants. All program staff have degrees in Parks and Recreation and have been trained to design the BEST and FAIREST programs. We are concerned with the youth and focus on positive development and experiences for them. We want all team players to EXCEL in life and building SELF-ESTEEM is one of our priorities.

Our sports programs are designed to properly develop the mental and physical attributes of the youth and adults in our community. We strive to be diverse, keep everyone safe, but still provide an environment to have FUN.
We accept credit/debit cards at MM Recreation
---
OUR MOBILE PHONE
WEBSITE LINK
---
Our organization is dependent on the generosity of the surrounding
communities to provide quality programs and facilities. Please
consider donating today. (Your donation is tax deductible)