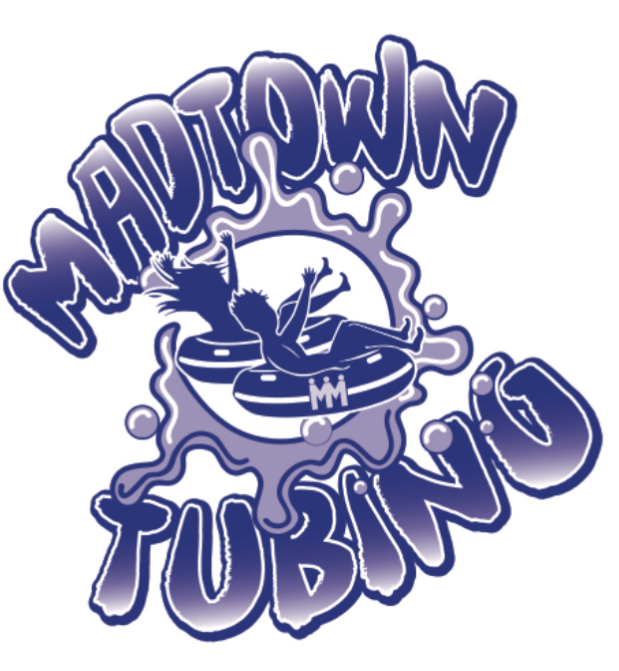 Call to book your spot at 336-548-2789 or online at https://etrak-ne1.com/etrak/cp?org=114034
Located at 102 Water St. Madison, NC 27027
Hours of Operation – 9:30am-7pm
Tube Rentals – $12/tube (includes single tube for one person, personal flotation device & Shuttle)
Cooler Rental – $5/cooler
We can shuttle up to 10 passengers for each reservation. Shuttle runs every 30 minutes beginning at 10am. Last Shuttle runs at 4:30pm
Put in at Lindsay Bridge Rd Access & Put out at 704 Access
Trip Duration – about 2 1/2 hours
Ages – 5+ years
Concessions available on Site (Cash only)
River Trip Information
You will park you car at the 704 Access. We will shuttle you to the put in at Lindsay Bridge. Trip is about 2 ½ hours long. Please be aware of tree that either falling in the water or hang over the river. At the end of your trip you will need to look for the following marks. You will pass under a train trestle followed by a sand bar. Once you pass these two marks, be looking to your left for a metal staircase. That is the 704 Access where you will need to exit. If you pass under the 704 bridge you have gone to far.
DAN RIVER TRIPS 9) Lindsey Bridge to NC 704 Bridge 2.5 mi \ 1-2 hrs for paddlers \ 2-3 hrs for tubes \ Class I Put In: Bridge GPS: 36.3748, -79.9923 Take Out: left just before bridge GPS: 36.3851, -79.9547
Rental Policy
When you reserve / book a river adventure you are renting equipment from MadTown Tubing, You are responsible for the equipment until it is returned to us. Equipment may include; tubes, coolers or personal flotation devices (life vest). In the rare event a tube is punctured and deflates, it is your responsibility, if possible, to retain the tube and return it to us. We understand that accidents happen and that the river is unpredictable. Damage to equipment due to negligence, cigarettes, tied together tubes, or sharp objects will be billed to individuals accordingly. Customers are responsible for getting the equipment out of the river and back to MadTown Tubing. Equipment left in the river that floats downstream is considered lost and the customer will be billed accordingly
Refund Policy
No refunds, credit only for a future river adventure date
No refunds or credit for cancellations without a 24 hour notice (which is 24 hours before the date of your reservation regardless the time of the reservation.
Cancellations with more than a 24 hour notice will fully refunded